A pochi chilometri da Arezzo
Nel cuore della campagna toscana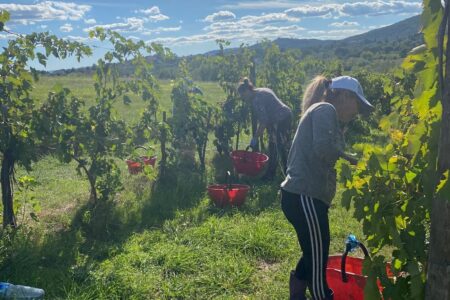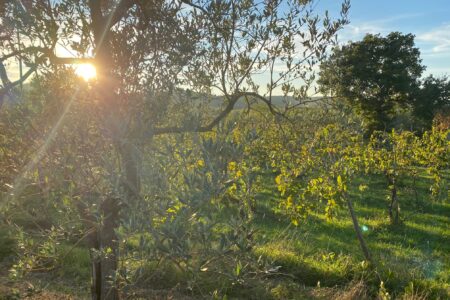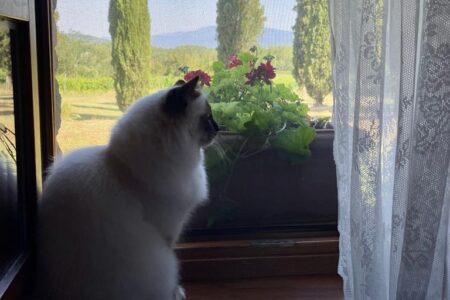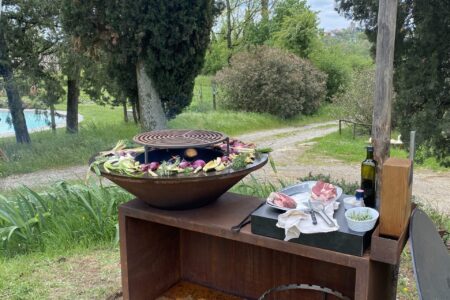 Scrivono di noi
Very beautiful and large holiday apartment in the middle of the Tuscan countryside between wine and olive trees. The apartment is absolutely quiet and offers a wonderful pool to stay and cool down in summer. Rita and her familiy are cordial, always approachable and flexible. The opportunity to harvest vegetables such as tomatoes, lettuce, aubergines, etc. from the "Vegetable Garden" created especially for this purpose is particularly beautiful. Cities such as Siena, Florence, Cortona and Montepulciano are very easy to reach by car, further excursions to San Gimignano, Assisi, or Pisa and Lucca. We enjoyed 16 days relaxing and culture here and will certainly come back! Very warm greetings from Hamburg.
My husband and I were Rita's guests for 6 nights at the end of March. We recommend this house very warmly; Rita is deserving of her title "superhost." She went out of our way to make our stay comfortable and easy. Rita and her staff are eager to please. She even lent us 2 bikes that we rode near the farm onto the most beautiful countryside. It was one of our best days. We stopped for a Tuscan lunch and beer on the way. Truly memorable! The house itself was wonderful. It was larger than we needed, but we felt like a splurge and this was it! We really felt like we were someplace else and on vacation as it it should be. The grounds are magical both by day and night. It was fun to return to the warm fireplace every evening and chill on the cozy couch. We often made meals in the house and Rita thought of everything we needed including her home grown olive oil! Each morning we had espresso in the big canapy bed. Such a delight. The location of the farm is perfect for day trips to the most magical villages that Tuscany has to offer. I would hands down say this is one of the best accommodations that we have chosen. Thank you Rita and your wonderful staff for making our holiday so very very special.
Thank you Rita and family for the beautiful stay at your magical farm. Your hospitality and your kindness made our stay on our first visit to Tuscany. Your olive oil is incredible - like fresh cut spring grass - I couldn't get enough and your wines were sublime. I do hope we make it back to stay with you again one day. Love, Jo, Emma and Linda
Arezzo e dintorni
Ami l'arte? Sei un viaggiatore enogastronomico? Vuoi fare shopping? Cerchi attività per bambini?
Arezzo e dintorni offrono un gran ventaglio di attività culturali e non.
Il centro storico è piccolo e raccolto. Nasconde tanti tesori ricchi di arte e cultura. Dalle rovine dell'anfiteatro alla fortezza medicea, alle chiese, alle piazze, sarà un piacere girovagare per le strade e scoprire ogni angolo di questa meravigliosa città.
I dintorni offrono tanti tipi di attività per ogni tipologia di turista che capita da queste parti. Enogastronomia, shopping, bike, trekking, attività per famiglie. Clicca sul pulsante e scopri quello che ti suggeriamo noi di AgriGreen La Lama!